 Our Experts
These are some of the brightest people in their industries, and are enlightening ours with the knowledge and advice we need to grow thoughtfully, ethically, and right.
Chief Medical Advisor
Tieraona Low Dog, M.D.
Dr. Low Dog is a physician, author, and thought leader. She is one of the nation's foremost experts in dietary supplements and botanical medicine, and has been honored with many awards from academia, public health, and industry throughout her 40-year career. She has authored/co-authored 52 peer-reviewed journal articles, written 22 chapters for medical textbooks, and five books, including four with National Geographic. Dr. Low Dog provides invaluable guidance to our team on product development and consumer/health professional education, and you canexplore the full line of doctor-formulated multivitamins she crafted for us. If you want to learn more about Dr. Low Dog, you can also visither website.
Medical Director,
Naturopathic Doctor
Erin Stokes, N.D.
With extensive experience in the natural products industry, Dr. Stokes helps educate both consumers and retailers on overall health and wellness, ingredients, and supplements. She often contributes to publications and appears on webinars, podcasts, radio shows, and TV. Learn more about Erin and her work.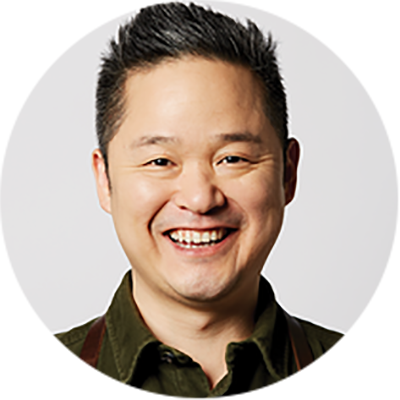 MegaFood Spokesperson, Environmental Lifestyle Expert
Danny Seo
Born on Earth Day, Danny has championed the natural biodiversity of our planet from a very young age. Today, he is founder and CEO of Danny Seo Media Ventures, a multimedia lifestyle company that marries style and sustainability across a whole host of media and merchandising products, including Naturally, Danny Seo on CBS and a quarterly print publication. He serves as a spokesperson for the MegaFood brand, and is a huge advocate for environmental sustainability with us.