 Proud to be a Certified B Corporation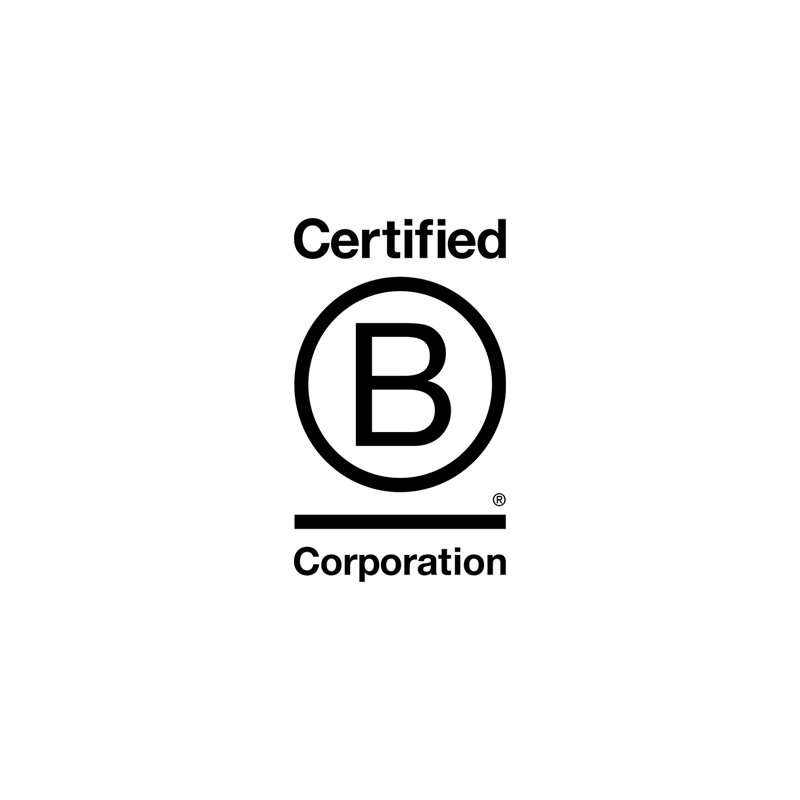 Certified B Corporation
As a Certified B Corporation, we are joining together with some of the world's best brands to not just be the best in the world, but to be the Best for the World®. And since our mission is to change the world starting with food, we knew we would fit right in.
To become certified, we had to meet rigorous standards for social and environmental performance, accountability, and transparency. We also committed to keep improving, and to remain transparent with you every step of the way.
So far, we've set environmental and social responsibility standards, committed to fair wages, and put legal requirements and provisions in place to ensure sustainability will always be a part of our DNA. And that's only the beginning.
Because we believe all businesses have a responsibility to make a positive impact in our world. To us, this is another way to prove it.