Celebrating 50 Years
Fifty years ago, MegaFood was founded on an idea that dietary supplements could be made from farmed whole foods. Today, the company has continued to pioneer the whole food supplement movement by launching more than 50 varieties of whole food supplements designed for men, women and children.
1973 - Pioneers in Nutrition
Bringing real food to the vitamin industry under the original name, Essential Organics
1989 - Perfecting Real Food Supplements
With our unique process to harvest the power of real food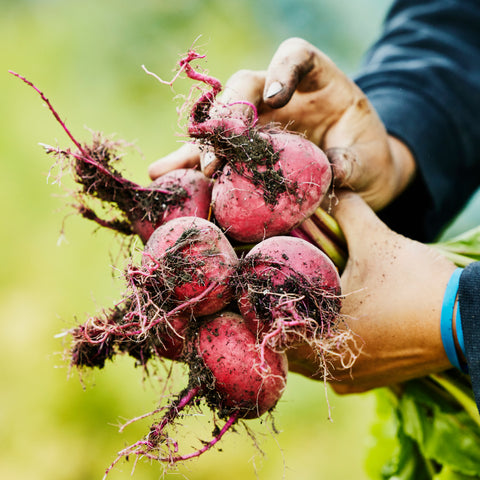 2003 - Protecting Nutritional Integrity
With new advances in innovative food-pairing and fermentation
2018 - Became a B Corp
Reaffirming our commitment to serve people & the planet - not just profits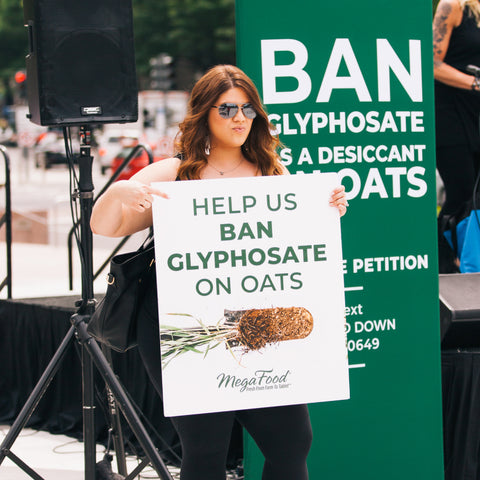 2019 - Rallied to Ban Glyphosate
Delivering over 100,000 signatures to the EPA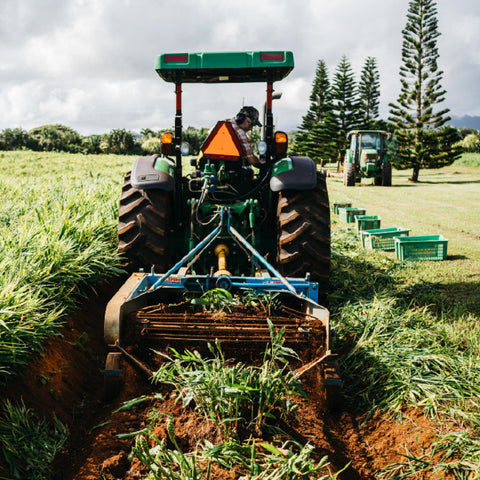 2023 - We Remain Committed
To growing a healthier world with nutrition from regeneratively grown food. Read our Sustainability Report here.