Obsessed with Quality
We believe you are what you do, and so we're obsessed with quality, at every step, for every product. To deliver the best products that allow you to thrive.
Third Party Certifications
Independent, third-party verification organizations certify MegaFood compliance with a range of premium standards applicable to our company, ingredients and products.
Certified Glyphosate Residue Free
Glyphosate is the most commonly used herbicide in the US. This certification verifies that products do not contain this problematic herbicide. MegaFood is the first supplement brand to have its entire line certified.
Learn More
Vegan
Free of animal-derived raw materials, and are suitable for those who follow a vegan diet.
Learn More
Certified Kosher
Certified Kosher verifies products meet standards around cleanliness, purity, and quality.
Learn More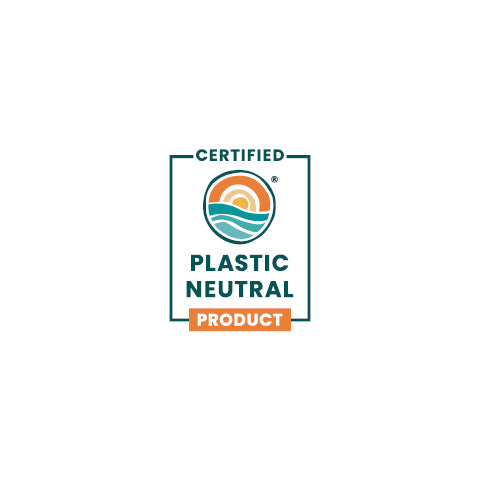 Certified Plastic Neutral
Through our partnership with RePurpose, we'll enable the removal of 450,000 pounds of nature-bound plastic waste. This means that for every pound of plastic our brand generates, rePurpose Global will remove an equivalent amount of additional, verified plastic waste from the environment.
Learn More
Internal Standards
Tested for 125+ Pesticides and Herbicides
Please contact us if you're interested in seeing a complete list of what we test for.
Made Without 9 Food Allergens
Products made without milk, eggs, peanuts, tree nuts, soy, wheat, fish, shellfish and sesame.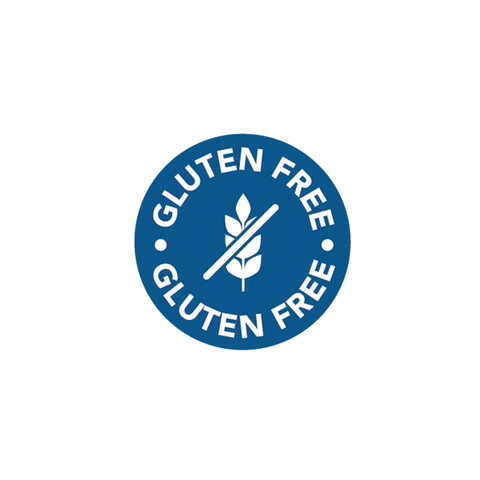 Gluten Free
All products with the gluten-free seal do not contain wheat, rye, or barley.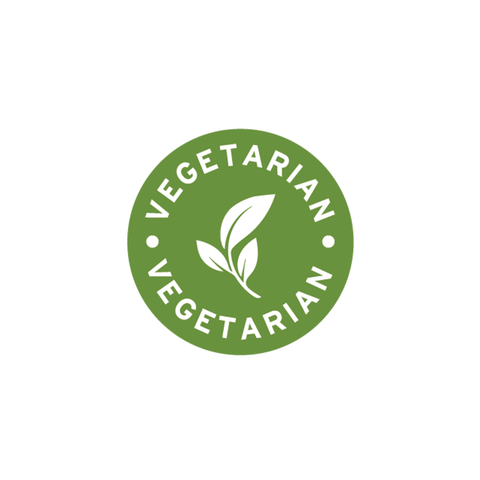 Vegetarian
Products made without ingredients of animal origin except for those with Vitamin D3 (lanolin from sheep wool), GTF Chromium (l-cysteine from duck feathers), and/or L-tyrosine (from duck feathers).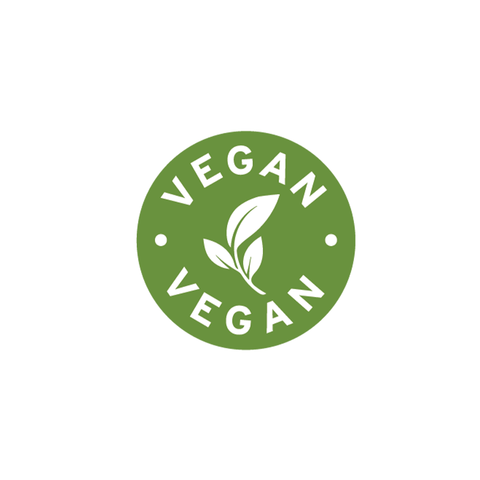 Vegan
Products made with no ingredients derived from animals and is suitable for those who follow a vegan diet.
Doctor Formulated
Doctor-formulated by an expert in women's health and dietary supplementation.