A MegaFood Farm partner
James Lake Farms
Located in Northern Wisconsin this cranberry marsh grows five different varieties across 189 acres of marsh beds, including 65 organic acres.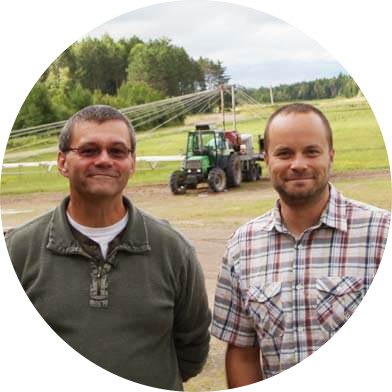 "As organic farmers, we believe in protecting the natural integrity of the food we grow and the land on which we grow it. MegaFood believes as strongly as we do in these values and we're proud to be partnering with them."
- John Stauner & Ben Riker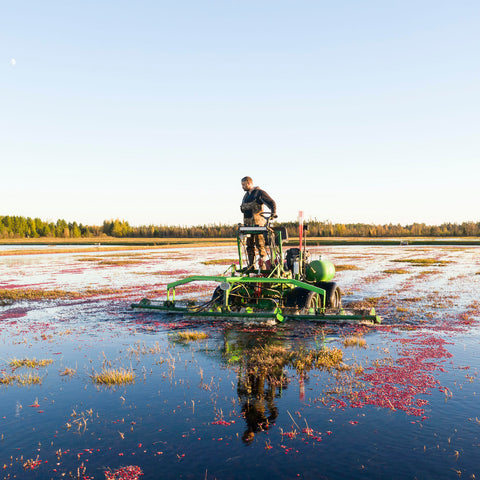 Since the 1950s, James Lake Farms has been committed to growing and farming innovations, adopting the best and most effective organic methods. Today, John Stauner and his wife Nora own the farm, and together with Tom Drozd, Ben Riker (John & Nora's oldest son), and an excellent group of seasonal workers, they help make their organic operation thrive.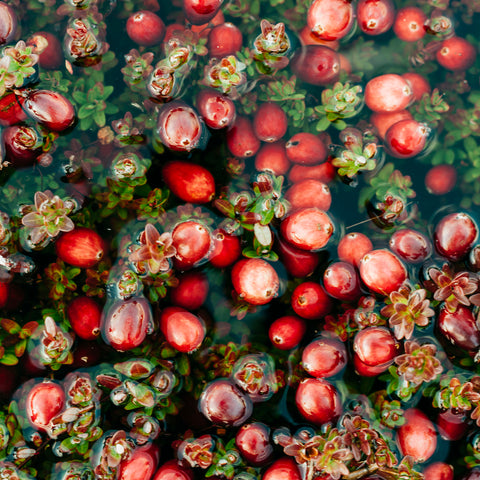 During the harvest season, James Lake Farms sells fresh cranberries and offers harvest tours. They are proud to grow and sell organically certified cranberries, and are always happy to welcome visitors to tour the marshes. MegaFood is happy to partner with James Lake Farms and source our antioxidant-rich cranberries from this family-owned and operated organic Wisconsin farm.
James Lake Farms and its logo are trademarks of James Lake Farms, Inc.