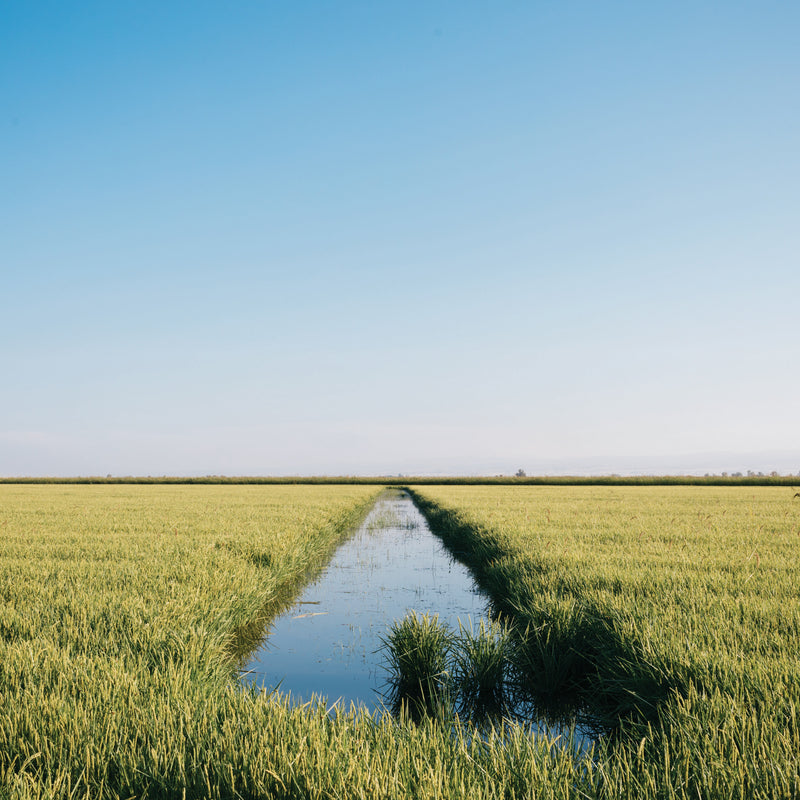 A MegaFood Farm partner
Lundberg Family Farms
The Lundberg Family uses eco-positive farming methods that produce wholesome, organic rice right in California.
"When you come in, you feel it; you are reminded we got a vibrant business but it came from some really deep roots."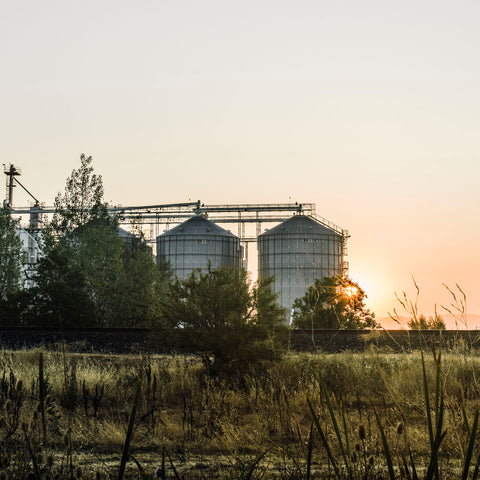 In 1937, Albert and Frances Lundberg moved to California to begin their farm with one big intention: to leave the land better than they found it.  Their four sons, Eldon, Wendell, Harlan and Homer, took over the farm in the 1960's and today it's managed by third and fourth generation Lundbergs! 
The Lundberg Family's multi-generational "do it right" philosophy has never wavered. They are continuously committed to improving and protecting the environment and their organic rice fields for generations to come.
Lundberg Family Farms Since 1937 is a registered trademark of Wehah Farm, Inc.