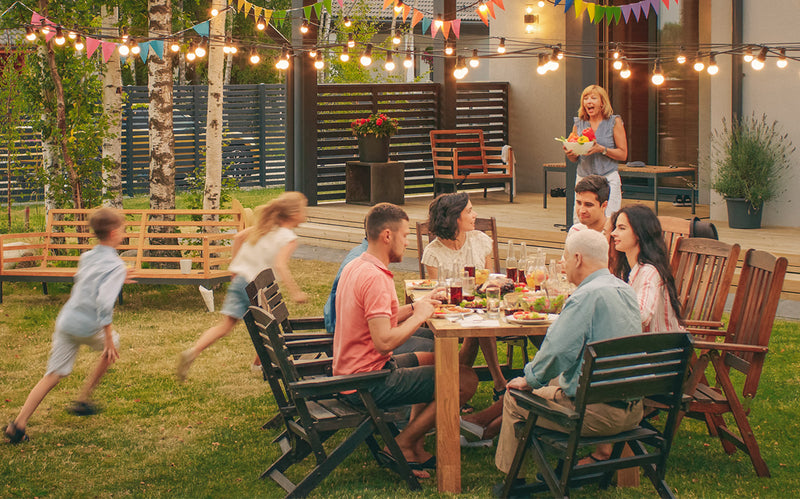 New customers save an EXTRA 20% with code: WELCOME20
Overwhelmed with vitamin options?
Start with our favorites!
Get what you need for your best health
Make life easier with MegaFood subscriptions. You'll get your favorites delivered to your door regularly—and save 15%— without any extra effort.

Reward(s) Yourself
MegaFood Health Rewards benefits you for things you do anyway, like having a birthday.
● Earn points for every order, review, and more

●Get 25 points when you sign up

● Redeem points for dollars off your next purchase

● Enjoy free shipping too

Baby & Me 2™ Prenatal Multi
Quality Supplements Made for Two
Added nourishment before and during pregnancy †

Doctor-formulated with key nutrients like iron, folate & choline paired with real food like organic oranges & broccoli

Certifications for safety & purity like Non-GMO Project Verified & tested for 125 pesticides & herbicides

Can be taken any time of day, even on an empty stomach
Pre & Postnatal Favorites
Growing a Healthier World
We partner with farmers who share our commitment to nutrient-dense food and soil health through regenerative agriculture.

Meet Our Farmers