Growing a Healthier World
We are a vitamin and supplement company working toward a world where everyone is truly nourished. We advocate that better health starts with what nature provides; plants are our power, fueling each of us with the nutrients we need to be at our best. We have one purpose: to sow a strong foundation of health that allows you to thrive.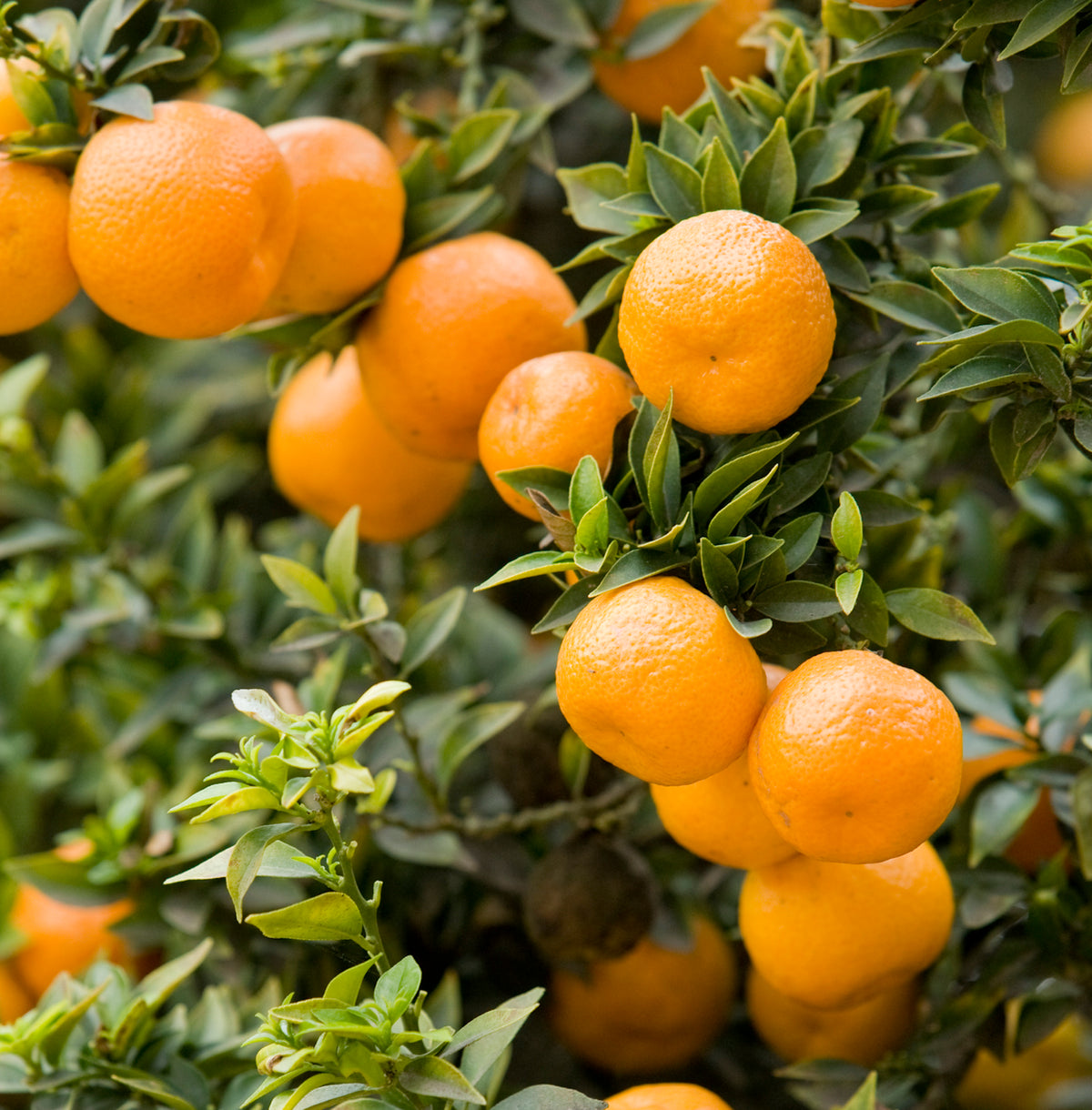 We harness a unique process built from a strong history—crafting our supplements with key nutrients and real food from trusted farm partners who share our commitment to nutrient-dense food and soil health through regenerative agriculture. Hands in the dirt, eyes on the future. It's how we're answering the call for something better.