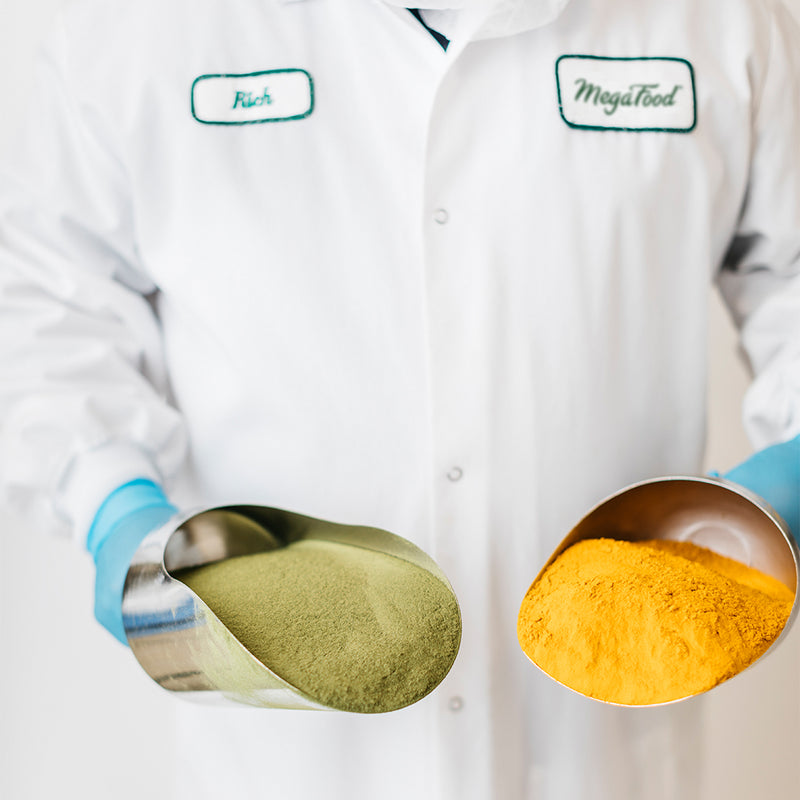 Transparency is in Our Nature
We believe everyone deserves to know what goes into the products they use. Well, that's easy to do when you've got nothing to hide—and even easier when you're as obsessive about quality as we are.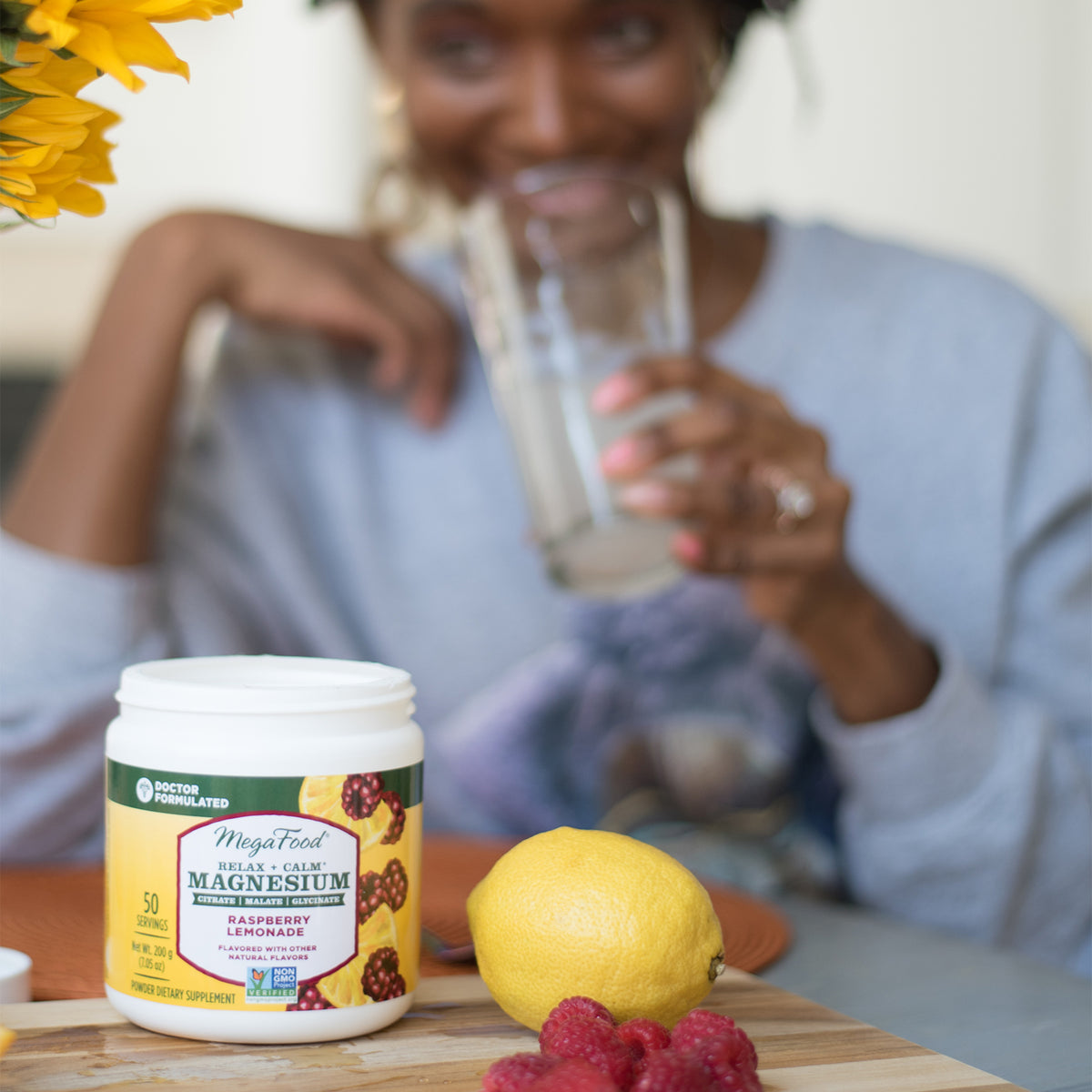 Consulting Customers Like You
Your needs are our foundation, and so is transparency. So we are determined to make sure all your thoughts and needs are heard, and that we are honest with you every step of the way. We take all feedback into account, and even ask our customers in person or on social media about new products, missing areas, main concerns, and more. Because at the end of the day, these supplements are all about helping you achieve your optimal wellness. We are just here to help.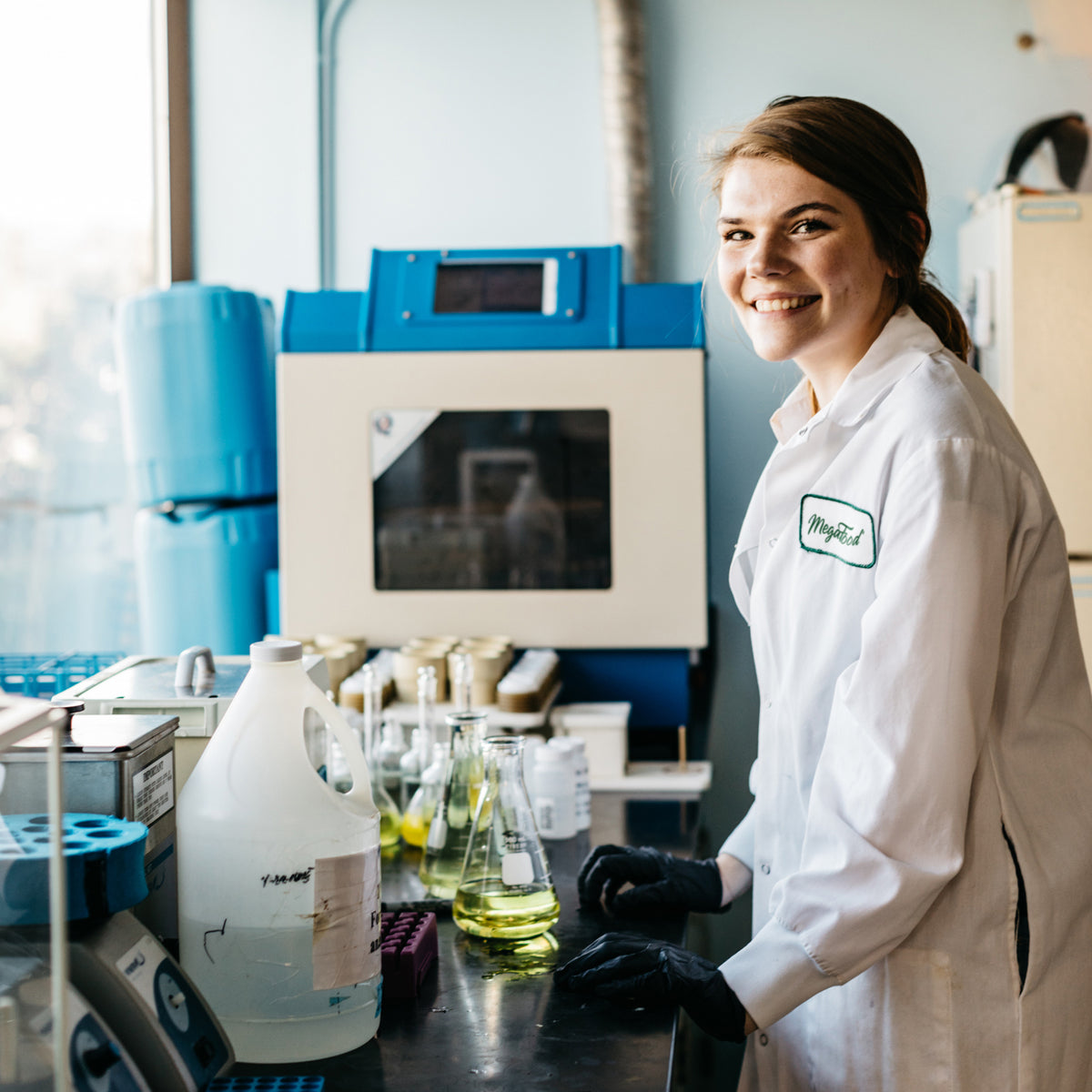 High Quality Standards
We guarantee the highest level of quality control, safety, and potency that you've come to expect—making all proper certifications clear, so you know exactly what you're taking.
And as a Certified B Corporation®, we're helping lead the global movement of people using business as a force for good™, too. We're meeting rigorous standards of overall social and environmental performance transparency, and accountability, and holding each supplier to a Code of Conduct, too.
Real Food from Real Partners
We source over 700,000 pounds of real, farm-fresh vegetables, fruits and whole grains directly from our trusted farm partners;every year to use in our supplements. Many of our vitamins or minerals are paired with an ideal real food using our unique process to deliver guaranteed potency and the benefit of health-promoting compounds present in the whole food itself.*